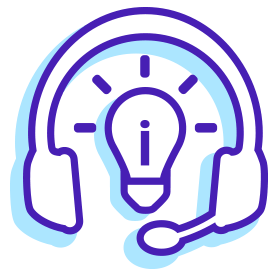 Support
Have a question? Please review the frequently asked questions below...
How much my phone is worth?
Simply enter your handset model into the quick search box on our homepage, or at the top of our website. Once your model is found, you will be able to get an instant value.
Do you buy broken phones?
Yes, we buy both Working and Faulty phones. Please select the Faulty option when selling your phone to display the Faulty value.
Do you accept stolen phones?
We don't like thieves and definitely do not accept stolen phones. We check all received phones via CheckMEND, a crime protection database, to ensure that phones are not barred or registered stolen.
Do you sell phones?
YES WE DO! You can buy with confidence at our Mazuma Shop! All our devices have been through an 88 point quality inspection, and come with a comprehensive 12 month warranty and a 14 day, no quibble, money back guarantee!
What must I include with my handset?
We like to keep things simple. So we just need the handset with its battery.
How long is my order valid for?
Your order is valid for 14 days from the 'Order Processed' date. (This is the date we sent you a confirmation letter and FREEPOST bag.)
You have plenty of time to get your phone off to us, but we do recommend that you do it as soon as possible. That way there's less chance of your order expiring, and the sooner you receive our payment!
When do I get paid?
Ah, yes. The really important bit. Once we have received and checked your phones we promise to make/post you payment on the same day!! Snappy.
We'll send you an email to confirm payment has been sent.
I've lost my cheque, can I get it replaced?
The good news is - yes we can reissue a replacement cheque.
The bad news is - a £6.00 charge will apply and will be deducted from the cheque value. This charge is to cover the fee we are charged by our bank to cancel the lost cheque.
What happens to my phone(s)?
Most of the phones are sent for reuse in markets such as China, Africa, Pakistan and India helping to bring improved and more widespread communications to these developing economies.