Contact Us
Use one of the following methods if you have any questions for our friendly Mazuma team.
Telephone or Email
To contact the Mazuma Team by phone, please call the below number between the hours of 8:45am to 5pm Mon-Fri. Calls are charged at local rate.
0345 872 3000
Email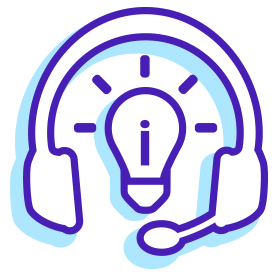 Support
View our frequently asked questions and answers.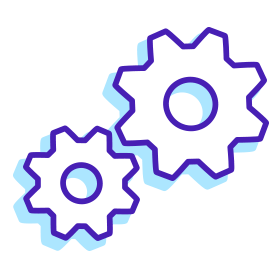 How It Works
We've made the whole deal quick, simple and hassle free.
Mazuma Drop-Off Service
Mazuma offers a Drop-Off service which allows customers to drop orders off in person.
Drop-Off Service Instructions
Place online sales order (we cannot accept any handsets without a pre registered order)
Bring phone(s) and copy of the order Delivery Note or Order Number to Mazuma Mobile (see contact us page) between the hours of 8:45am to 5pm Mon-Fri.
Your order will be processed while-you-wait (takes about 15mins)
Payment will be made accordingly:
Cheque - posted same day
Bank Transfer - made same day (order received receipt given)