Sell EE Phones
Sell Your Old EE Phone for Cash with Mazuma
Can I sell my EE Phone for cash?
EE is considered a leading mobile network in the UK due to its unmatched performance, extensive 4G coverage, and rapid 5G rollout. As the largest network in the region, it consistently delivers a high-quality mobile experience. Praised for its exceptional customer service, EE attracts consumers by offering exclusive deals and incentives. With a strong commitment to providing reliable connectivity and placing itself at the forefront of technological advancements, EE remains a top choice for UK mobile users.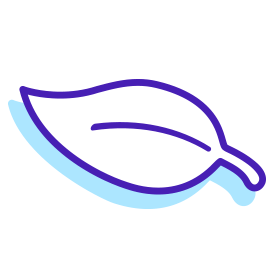 Environmental
If you are contemplating, "It's time to trade in my EE network phone", look no further than Mazuma. We can also assist you in responsibly recycling your device as you upgrade.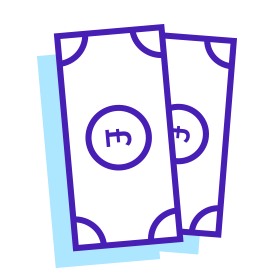 Our Promise
Benefit from our price promise guarantee that assures the quote you receive online for your EE network phone is exactly what you get paid, often on the very day we receive your device.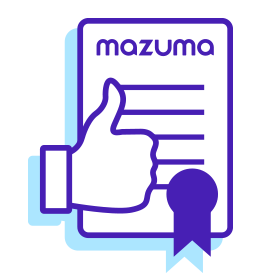 Sell your broken EE phone
Have you accidentally mishandled your EE phone in the spontaneity of an Insta-update? Stress not. We're here to sort you out! We've got it covered no matter how troubled your device is, from cracked screens to 'corrupt vibes' software.
The condition might affect the quote, but honesty in your description equals a fair deal. So, whether your phone has the following issues, we can still help you get a good deal with your EE phone:
Cracked screens
Lack of power
Broken microphones
Faulty speakers
Damaged buttons
Unresponsive touchscreens
Scratches and dents
Corrupt and malfunctioning OS or other software issues
If you have any major concerns over your EE phone's condition, you can always call our highly experienced team, who will let you know everything you need about selling your broken phone.
Am I allowed to Sell my EE contract phone?
As of the start of 2022, 71.8 million mobile connections were in the UK, and whilst most users will carefully pick out their new device if you have just taken out a contract and are unhappy with your device after a month, you may think you are stuck for the extensive of your phone contract. However, this isn't the case. You can cancel your contract at any point as long as you pay the remaining balance of the value of the contract.
But wait… will this mean I lose my number and data plan?
Absolutely not. Most new contracts have two separate contracts, one for your device and one for your data plan. This means that if you sell your EE phone with us, you could use the payment you receive to pay off the rest of your device contract and be free to find a brand new phone which may be more to your liking - without losing your data plan or phone number.
If you have an EE contract phone, you can still sell it for cash with Mazuma. Our fast and efficient process makes selling your old EE contract phone easy.
What EE phones can't Mazuma Mobile accept?
Whilst we try our best to say yes to every EE phone trade-in, there are some instances where we will have to decline the transaction. Firstly, we're not fans of misdemeanours. So, any phone involved in questionable activities, reported to the police, or registered as lost, stolen, or barred by network providers, unfortunately, can't be part of our exchange.
Don't fret if the device has been wiped - our trusty and extensive testing process can fill us in on a device's past quicker than you can say 'EE phone'! If a red flag shows up? It's over to the authorities - they're the best at sorting these things..
Now, we're pretty good with miracles, but sadly, even we can't fix a phone that's had a tragic 'snapped in two' ending. So, if your device has been snapped or bent to the point of breakage, we can't buy these either.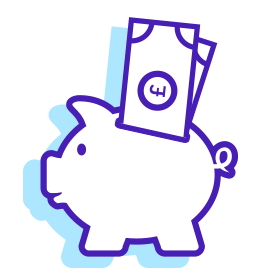 The benefits of recycling an EE phone
Recycling your old EE phone with Mazuma Mobile provides many environmental and financial benefits. It's a golden ticket which contributes to a greener planet.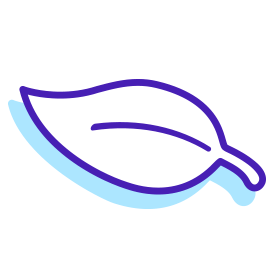 Recycle
Every mobile has elements that, if not handled right, can cause environmental grief. But worry not! Recycle with us, and we will ensure it is recycled correctly and make Mother Earth smile.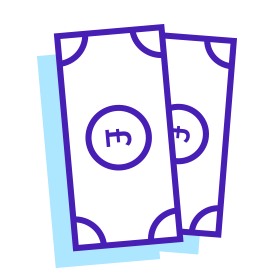 Financial
Also, as a delightful cherry on top, you can reclaim space from that tech graveyard that's your drawer. But get this - the real cracker? We offer incredible deals for your old EE phone.
So, scoop up extra dosh while keeping Earth happy. By helping us reuse and repurposing your device, you can help reduce e-waste and contribute to a more sustainable future.
Why sell an EE phone to Mazuma?
So, you've got an EE phone to sell and wonder why we're THE place to trade it in? Look no further. Here's a list of reasons you should trade your EE phone online with us:
No more endless waiting
Forget auction sites! Say goodbye to uncertainty and waiting ages for a buyer. With us, you'll have a quote shot your way in a flash.
Easy-peasy process
Happy with our price? Send us your phone the same day - hassle-free!
Free shipping
Yes, you read that right! We'll waive any extra payments when you sell your EE phone to us—zero seller's fees and postage charges: just pure, simple convenience.
Free tracking
We're all about keeping you in the loop. Our free tracking service lets you follow your EE phone until it reaches us safe and sound.
Fast payments
Don't fret! We're on your side. If you've given us the accurate condition of your EE phone, you could have money in your account faster than you can say, "Cha-ching!"
Starting to think we might be the answer to your EE phone-selling prayers? Get a price for your phone today! Questions? Our FAQ pages and experts are on standby, just a click away.
So whether you are looking to sell an iPhone or sell an Android mobile phone, such as our incredible Samsung Galaxy S trade-ins, we are the best option for your EE phone.